The spirit of

"賢・楽・美"


[ Smart, Fun, Stylish ]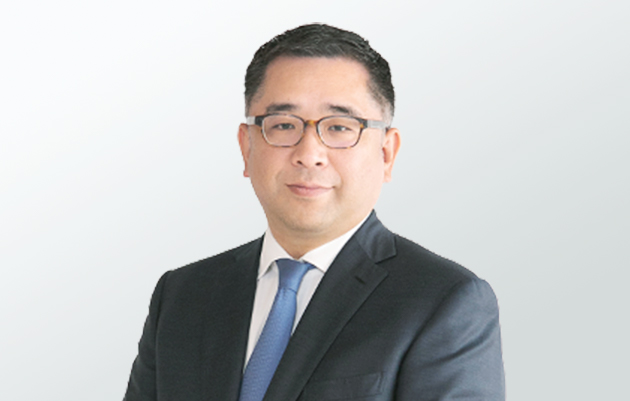 Do-Best's corporate mission is to help consumers around the world live "Smart, Fun, Stylish" lives. We strive to accomplish this by providing consumers safe, high-quality cosmetics and accessories in a wide range of colors and designs at reasonable prices that consistently and reliably deliver a natural beauty appropriate for any occasion. This is Do-Best's vision.
To make this vision a reality, Do-Best pays close attention to markets, trends, and consumer needs around the world, maintains close relationships with select international suppliers, and constantly performs testing to ensure product safety. In addition, in order to be able to respond to the needs of such a large number and diverse group of customers, Do-Best constantly pushed boundaries with new designs, colors, feels, and categories in order to bring freshness and joy to everyday life. Do-Best aims to maintain a "Smart, Fun, Stylish" workplace as well, and constantly works to improve our corporate systems to maintain our inventory is at an appropriate level and thus ensure that our customers' orders can be filled without delay.
Thanks to our customers, Do-Best has been in business for 49 years. Do-Best originally focused on supplying medium-priced cosmetic products for sale in large supermarket and drugstore chains. Then, in response to changes in the retail environment starting around the year 2000, Do-Best pivoted its business to emphasize the development of products for sale in 100 yen shops and through direct retailing channels.
100 Yen Shops
cosmetics, makeup accessories, miscellaneous goods, stationary products, etc.

For 13 years after founding Do-Best, Shigeyo Sugawara, who preceded me as president and CEO, also ran a separate company that was a subcontractor for major cosmetics companies including Shiseido, Kose, Pola, Estee Lauder, Revlon, and L'Oreal, and used this experience to gain a thorough understandings of all aspects of the development, manufacture, and quality control of high-quality cosmetics products. He used what he had learned to import products from Taiwan and China at a good price and outcompete the companies that were then selling cosmetics to the 100 yen shops. Do-Best eventually became the largest supplier of cosmetics products to leading 100 yen shops and currently sells "high-quality cosmetics at reasonable prices" at 100 yen stores across Japan, including Daiso, Seria, Can Do, and Watts. Do-Best is now utilizing techniques and sensibilities gained through our experience in the cosmetics industry to develop a wide range of other smart, fun, stylish products to enhance our customers' lives, including makeup accessories, wrapping products, craft goods, and stationary products.

In order to continue developing such products, Do-Best works with our suppliers on a daily basis to fulfill our goals of "making safe, high-quality products that customers are pleasantly surprised to find for 100 yen" and "making our corporate operations as efficient as possible so that Do-Best can continue making a healthy profit selling products at low price points."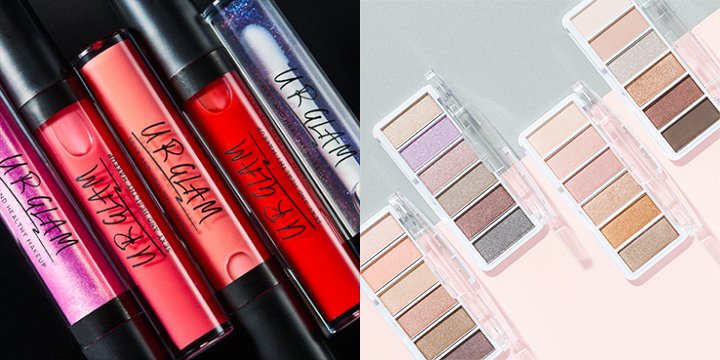 Direct Retail Channels
television shopping, online shopping, and mail order sales

Do-Best has many years of experience with leading direct retailing companies, and has been marketing exclusive, original, high-quality, and high-functionality products through select direct retailing vendors both in Japan and overseas through television shopping and online and catalog sales. In today's "living to 100" world, in which people can increasingly be expected to live to be 100 years old, Do-Best wants to work to develop products that will allow our customers to continue living youthful, beautiful lives well into the future, and to use a wide variety of media platforms to inform consumers of the benefits and functionality of Do-Best products.
Do-Best plans to aggressively market "high-quality cosmetics at reasonable prices" and "high-functionality cosmetics that support beauty in the age of living to 100" not only in Japan, but in international markets as well, in order to bring Do-Best's spirit of "Smart, Fun, Stylish" products to more people around the world.